The advent of MTConnect has revolutionized the manufacturing industry where propriety software and closed systems was common. MTConnect is an open, royalty-free standard that is intended to foster greater interoperability between devices and software applications. By establishing an open and extensible channel of communication for plug-and-play interconnectivity between devices, equipment and systems, MTConnect allows sources to exchange and understand each other's data. This common communication is facilitated by XML and HTTP technology to provide real-time data from throughout a factory. This common communication empowers software developers to implement applications aimed at providing more efficient operations, improved production optimization and increased productivity.
The presentation will focus on two MTConnect complaint "apps" which provide a holistic view of your manufacturing operations i.e. iBlue for real-time data collection and Google Glass for real-time data visualization.
iBlue, the world's first MTConnect enabled industrial Bluetooth transmitter lets you wirelessly acquire, record, and share manufacturing shop floor data by connecting to your computer, tablet or smartphone device. The (free) mobile application allows users to perform various tasks including check material hardness, temperature, and collect data with an easy to use interface.
Additionally, MTConnect enabled application developed for "wearable" Google Glass technology ensures that the information is available anytime and anywhere. Google Glass is a combination of computer and display, camera, touchpad, microphone, email, and Internet connection, all consolidated into an eyeglass frame, which maximize the benefits of "augmented reality". One can monitor real-time machine information including but not limited to Power Status, Emergency Stop, Alarm/Messages, Block, Controller Mode, Line, Program, Execution, Path Feed-Rate, Spindle, Axis Positions, Spindle Overrides, Feed-Rate Overrides, Machine Location, Part Location, and Current Part Status. Also, if the machine is outfitted with a camera, Google Glass will stream video to the user and overlay the machine data so the user can compare, analyze, and decide.
Additional business-related data can be viewed by integrating functions such as purchase order management, master scheduling, material requirement planning and shop floor control with other business functions such as accounting, sales, maintenance and shipping. Benefits include real time production dashboard, alerts, equipment availability and usage, overall equipment effectiveness, production reporting/tracking, visualization of maintenance tracking, problem resolution and planning, energy conservation, quality, statistical process control, data mining, genealogy and security.
The presentation will highlight a case study describing the economics of using MTConnect compliant "apps" at a gear manufacturing factory along with benefits, limitations, return-on-investment, and future work.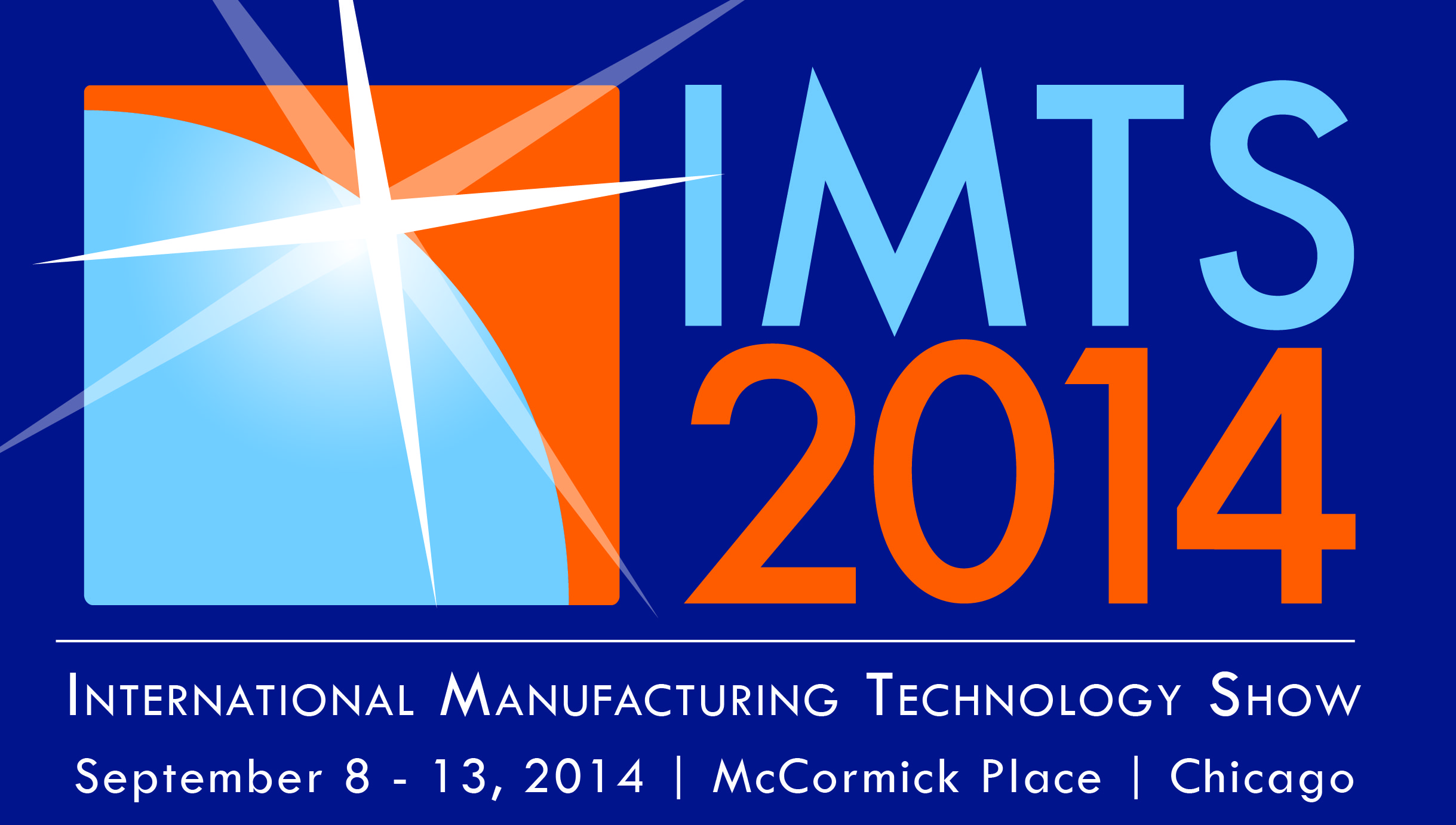 Reference: Manufacturing Future with MTConnect + Google Glass + iBlue; Deshpande A., Neidig J.; IMTS 2014 Conference, Chicago IL, Sep 2014.