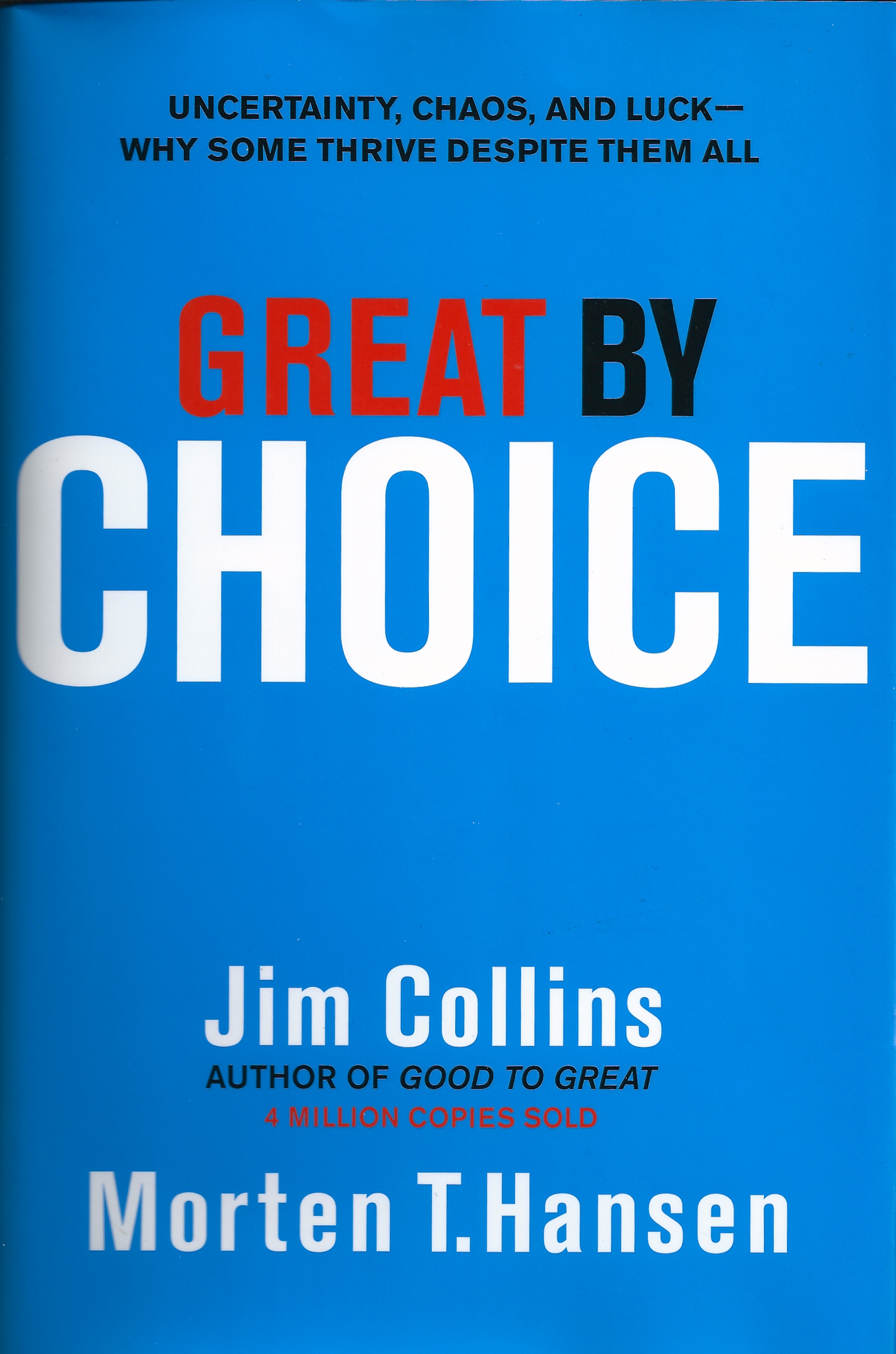 Quotes:
Good is the enemy of great.
The purpose of bureaucracy is to compensate for incompetence and lack of discipline.
Bad decisions made with good intentions, are still bad decisions.
A company should limit its growth based on its ability to attract enough of the right people.
Creativity dies in an disciplined environment.
Great vision without great people is irrelevant.
20 Mile March describes the fanatic discipline that leads you to manage for the long term rather than chasing short-term results or the fade. Three reasons for 20 mile march:
Builds confidence
Reduce likelihood of catastrophe
Exert self-control in an out of control environment
It is impossible to have a great life unless it is a meaningful life. And it is very difficult to have a meaningful life without meaningful work.
By definition, it is not possible to everyone to be above the average.
What separates people is not the presence or absence of difficulty, but how they deal with the inevitable difficulties of life.
Letting the wrong people hang around is unfair to all the right people, as they inevitably find themselves compensating for the inadequacies of the wrong people. Worse, it can drive away the best people. Strong performers are intrinsically motivated by performance, and when they see their efforts impeded by carrying extra weight, they eventually become frustrated.
When you marry operating excellence with innovation, you multiply the value of your creativity.
Freely chosen, discipline is absolute freedom.